Island Paradise Destination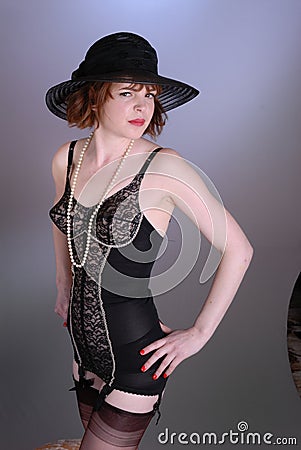 This place offers everything you could ever desire on a paradise getaway from strolling along sandy white beaches to fascinating scuba diving adventures. You will have a varied choice of activities available to you. Relax and ease your pains as you take a dip in a salt water hot spring. Surprise yourself with an African safari. Challenge your skills at deep sea fishing. Furthermore, the numerous islands and white sand beaches offer a great opportunity for island hopping.
Coron Tourist Attraction:
Calauit Island Wildlife sanctuary: This sanctuary has an area of 3,700 is devoted to wildlife preservation of animals coming from Africa such as giraffes, elands, zebras and gazelles and our very own exotic animals which can only be found in Palawan like mouse deer, bearcat, peacock pheasant and scaly ant eaters.
Coron Reefs One of the enchanting scenery in Palawan in which tourist want to beaches are so amazing, for none Divers Island hopping is best to see the 219 islands and islets with white sand beaches, rock formations and visit Natural Spring Spa (hotspring). It has wide pools with soothing hot saltwater to treat tired muscles and heal other diseases like arthritis and more.
Coron has seven lakes, famous of which is the nationally-acclaimed cleanest lake in the Philippines, the Kayangan Lake, perfectly surrounded by limestone cliffs the most famous and most visited second is Barracuda lake which is famous for diving too. Firstly, you will have to climb up a limestone mountain for 15-20 minutes until you arrive at the lake. Then a 33m dive to a cave with 30m of penetration. The cave is situated on the north wall of the lake and so named for its resident barracuda who may deign to show you around. The opportunities for photography at this point are excellent…
It attracts tourist and nature lovers to this island.
Diving:
Coron Bay is a world-class destination for wreck diving. One of the most famous dive sites in the Philippines.. Wreck diving is the name of the game at this site. The visibility is awesome and the sunken Japanese WWII fleet of ships are known around the world. There are at least 10 of them available to wreck divers.
Philippines people are known for its hospitality. Tourists and guest are always welcome in their homes. Filipino people are well-educated, very friendly, fun-loving, and accommodating. Most of the people in the Philippines understands and can communicate in English. Tourist can communicate well
Coron is accessible by air from Manila Air Philippines, Cebu Pacific, PAL Express and Zest air by way of Busuanga, and by sea with Superferry and Negros Navigation. all service Coron.
The enchanted beauty of the place is unsurpassed that tourist keep on coming back. By checking coronadventure you will find out more about Coron Tours.