A Trip to Peru Is Incomplete Without Lima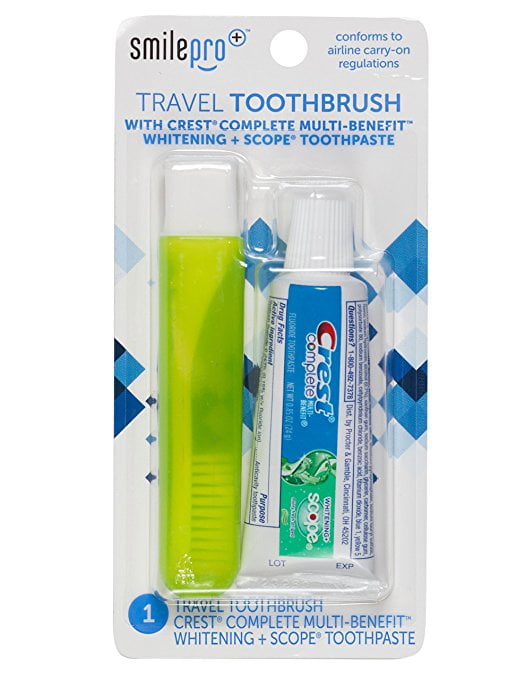 There is a good reason that Spanish conquistador, Francisco Pizzaro, thought Lima was the ideal spot for his headquarters and moved the capital from Cusco in 1535. Peru's capital city, Lima, often flies under the radar of travelers who hurry their way to destinations such as Machu Picchu. It is a shame because Peru's capital can indeed compete with its neighbors. It is true that the city has its fair share of traffic and pollution. However the oceanfront setting, colonial-era splendor, nonstop nightlife, and top-notch dining make up for any negative aspects.
Home to nine million people, this bustling city has so much to explore. The mixture of ancient, colonial, and modern cultures all co-existing peacefully are descriptive of present day Lima. Only in Lima will you find ancient ruins amid high-rise buildings. A prime example of this historical melting pot is the ruins of Huaca Pullcana, in the middle of the Miraflores district. Or head to colonial Plaza de Armas where you can visit the many museums and admire the colonial architecture. Along the coast, you can walk along the Malecon, where visitors and locals come to admire the beauty of Lima. The coast in Miraflores is the location of Love Park where couples kiss, seaside cliffs where paragliders float above buildings, and Larcomar where fashionistas go to shop. There are many other districts to visit including bohemian Barranco, financial San Isidro, as well as La Molina, San Borja, and Surco.
On a trip to Peru, Lima's cuisine is one of the highlights of the city. From humble to high-brow, there is cuisine from all around the world. Enjoy gastronomic delights of all sorts, including Italian and Chifa (Chinese-Peruvian fusion) and lots and lots of seafood. The exceptional eateries are reason enough to come to Lima.
Lima has enough to keep you busy for years, so when hurrying from point A to point B, don't miss this bustling seaside metropolis.