Brazil Travel Today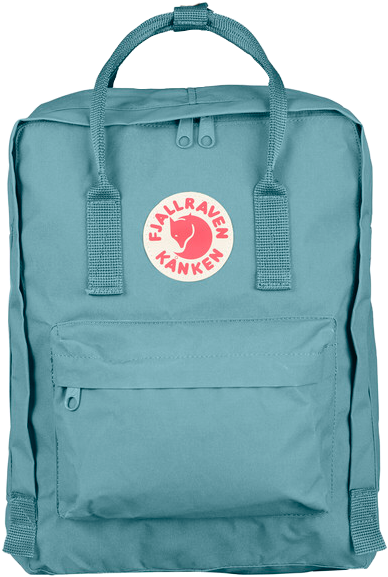 Looking for a different kind of travel experience? Looking for a place that offers a wide variety of unique travel experiences for everyone ranging from those who have a passion for excitement and adventure to those who just want the simple luxury of lying on a beautiful beach all day? If you want to go to a place that has world famous beaches, beautiful scenery, wildlife and a wild nightlife then Brazil is the perfect destination for you!
Brazil is the largest country in South America, covering over half the continent. In fact, it is the fifth largest country in the world. It has a very diverse population that represents a mixture of European, Latin, African, Asian and Indian heritages. (In fact, Brazil is home to the largest community of Japanese outside of Japan!).
The official language of Brazil is Portuguese. Very little English or Spanish is spoken. The strong Portuguese heritage influences not only the language, but all aspects of Brazilian culture and life-from religion to architecture.
Brazilians are widely regarded as a passionate people. Talk with a Brazilian and you will almost certainly talk about the beach, music and dance and most certainly FUTEBOL! (soccer).
As the world's largest country in the tropics, Brazil really offers endless travel options and possibilities. For those who would want to have all the sun, sea and sand, Brazil is known for its stretches of coastline.
One of Brazil's most popular beaches is in Copacabana. This 100 year old district has one of the most beautiful and breathe-taking beaches in the world. It is a must see for any beach enthusiast.
It is a 2.5 mild stretch of amazing beauty offering the perfect opportunity to relax, sunbathe, meet the locals and have a chopp (beer) at one of the beach side cafe's. Once you have taken it all in the nightlife in Copacabana awaits to tantalize you. You will be dancing all night long to the rhythms of the tropics.
But Copacabana is just a fraction of what Brazil has to offer. Here are some additional suggested sites to visit in Brazil:
* Salvador – Afro-Brazilian culture and architecture.
* Iguaçu Falls – hundreds of waterfalls surrounded by rain forest.
* Ilha de Santa Catarina – Night life and beautiful beaches.
* Pantanal – Wildlife trekking, boat trips and horseback riding.
* Sao Paulo – Rich culture, night life, museums and great dining.
* Fernando de Noronha – World-class diving site and great beaches.
* Jericoacoara – The ultimate hideaway, amazing scenery along the coast.
Whether you are up for an adventure along the Amazon, experience the rich culture through city festivals and crafts or are simply in need of a getaway to enjoy a spectacular view of the beach along with its pristine waters, Brazil will surely satisfy your wanderlust craving.