Chennai to Tirupati Package Tours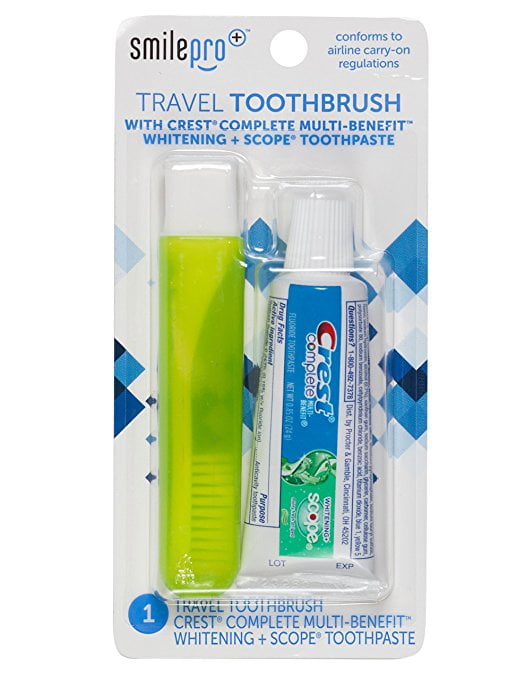 Tirupati temple is located in Andhra Pradesh, a southern state in India. This temple attracts large number of pilgrims from all over India. It is the richest temple in the whole world as people offer large sums of money every day. This money is used for charity work. People strongly believe in Lord Venkateswara, the deity in the temple.
Chennai, a metropolitan city in India is located only 144 kilometers away from Tirupati. The shortest route to Tirupati from Chennai is through Thiruthani. The average duration of travelling is between 2 hours 30 minutes to 3 hours 30 minutes from Chennai. Taxi, buses and flights are the most common means of transport to commute to Tirupati. Several travel agencies in Chennai have introduced package tours which is an ideal option for people looking out for breakfast, lunch and travel, all included at one standard price. Package tours are an excellent option for groups and families as the rates work out to be very economical when compared to call taxi rates.
Package tours are arranged in such a way that travelers can return to Chennai on the same day. Online booking has also been introduced which makes it much easier for the traveler. Sapthagiri Express, Chennai-Tirupati Express and Chennai-Tirupati Intercity Express are the names of the trains that operate every day. Booking taxis or driving your own car can turn out to be very expensive. Travel agencies that operate package tours to Tirupati from Chennai can be found in local newspapers and internet classifieds.