The Two Most Important Things To Do Before Traveling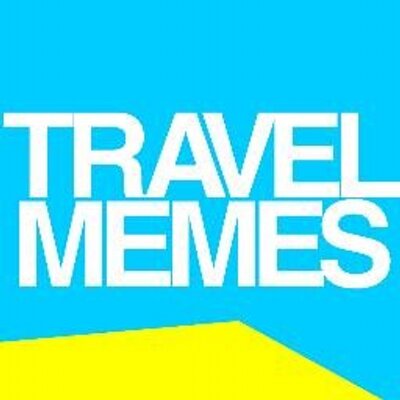 If you are planning to travel to some place for a holiday, then there must be certain things that you have already started to worry about. Some of these must be: how to get economical air tickets, get bookings in affordable hotels and also book cost effective site seeing tours. In all of these, money plays the most crucial factor. So here are some tips to ensure that you can enjoy your holiday without having to cry about too much expenditures:
1. Do an extensive research about the place before visiting it. This research should include the exchange rates (if it is a foreign country) and also the common rates and fares of various transports and other facilities like hotels and restaurants that you may have to avail as a tourist. Also try to list down the most affordable of these facilities so that your travel remains economical.
2. While knowing about the place beforehand ensures that no one can fool money out of you, it is equally important to get hold of good travel agencies who can brief you on the place. These agencies have all the necessary information with them and hence they can inform you from time to time about the different airliners and hotels and the rates that they offer. Also, because they have a good idea about the tourism industry, they can give you tips on whether to buy a ticket at a certain time or whether to wait for the rates to fall further.
However make sure you choose a good travel agent as there are fake ones all over the world.