Undiscovered Points of Istanbul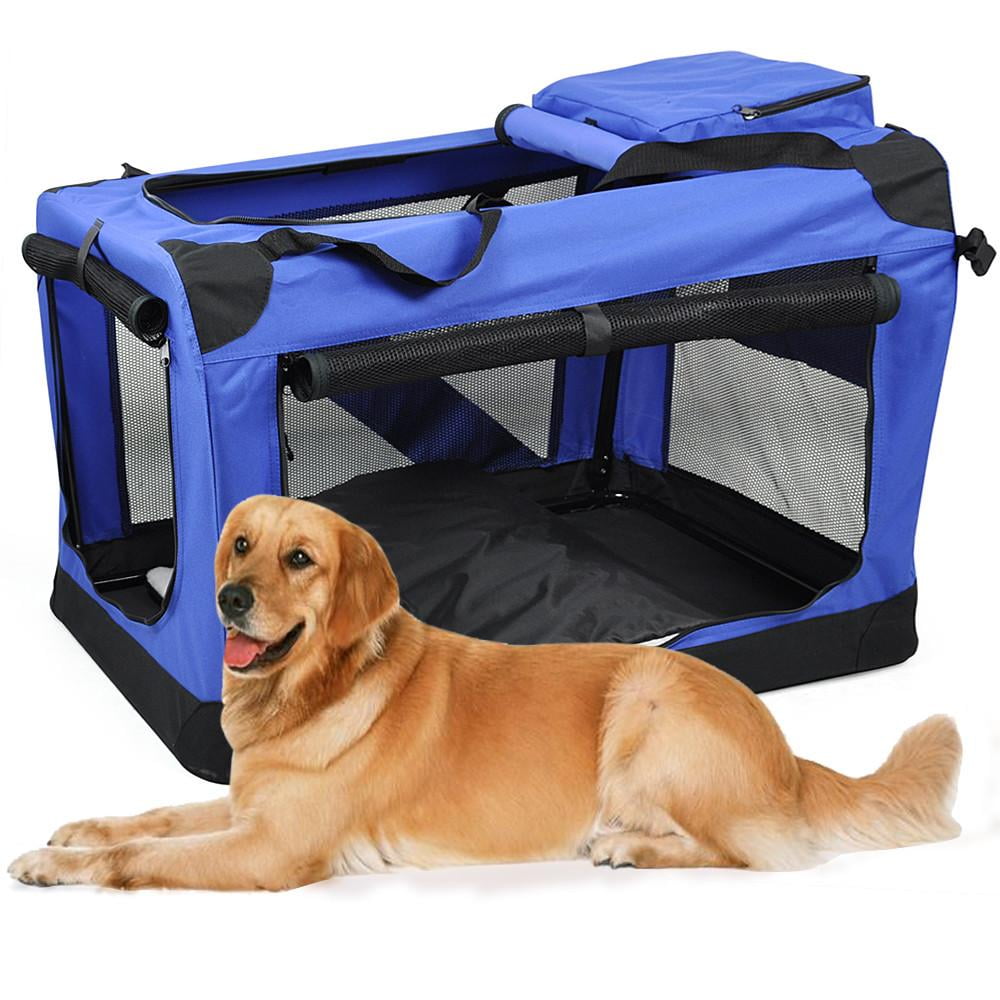 Istanbul is the most populated city of Turkey. Many people still believe that it is the capital of the country but contrary to the popular belief, it is not. It used to be the capital city of Ottoman Empire and Byzantium Empire but after the foundation of the secular Turkish Republic in 1923, the government palace has been moved to Ankara and Istanbul is no longer the capital but being situated over two continents – Asia and Europe and being close to Europe makes it the most important city of the country.
Istanbul is also a very touristic city – actually the most popular one – since it has hundreds of historical remains. Most airline companies have direct flights to Istanbul which makes the city even more preferable for many people. There are thousands of hotels and travel agencies willing to welcome visitors of the city.
Just like any other big city in the world, Istanbul has several common places of interest, a list of which can be found within the classic tour itineraries of Istanbul. But apart from these places, there are many more things to do in this huge city which are not widely known by tourists.
Before writing about those places, I want to mention clearly that if you have very short time for your trip to Istanbul, then you should consider visiting these places during your next visit but if you have more than three days, just don't waste your time and see those..
Polonezkoy – Beykoz
This small village is situated in the Asian side of Istanbul. Honestly it is not very easy to get there with public transportation but still possible especially if the weather is good.
Polonezkoy means "the village of Polish". Today, the owners of the majority of the restaurants and the hotels in Polonezkoy are Polish people so it is not uncommon to see Polish names everywhere.
The most recommended thing to do here is spending a whole day starting with a perfect village breakfast. After having your breakfast and a cup of delicious Turkish coffee, you can take a nap in the hammocks under the trees.
You should skip your lunch and continue with a nice, long dinner with some beer or Turkish raki. You would better not plan anything tiring for the next day since the oxygen makes you feel so relaxed that you want to sleep for long hours at the end of this day.
Kilyos Beach – Sariyer
This place can only be visited during summer times and it is strongly recommended to go during the weekdays since it is incredibly crowded on Saturdays and Sundays.
Istanbul is a city surrounded by water but because of the strong and dangerous stream along with the Bosphorus, people can not swim in the Marmara Sea which is actually easy to access even from the city centers. In Kilyos town, there are many beaches with an affordable entrance fee. Some of those beaches are a part of the Marmara sea while the others are Black Sea.
Black Sea can be considered a dangerous sea if you swim uncontrolled but in these paid beaches in Kilyos, you can feel yourself comfortable and have no fear.
Etiler – Bebek Area
In these zones, you can not find natural activities like you can Polonezkoy or Kilyos area but these places are still not widely known by tourists although they are very popular ones among Turkish people.
The most luxurious clubs, bars and restaurants of the city are in Etiler area. If you also are interested in finding an apartment for rent, this is a good place to stay in.
Also, if you want to see the modern face of Istanbul, having some drink in the cafes of Bebek or Etiler will help you to discover another world in this city.
Before going to a bar or restaurant in this area, be aware of the high prices and the dressing policy. If you are not well-dressed enough, even if you are the richest person in the world, the chances of they reject you is quite high.